Barbara Klein, DC, MPS, RMT, BS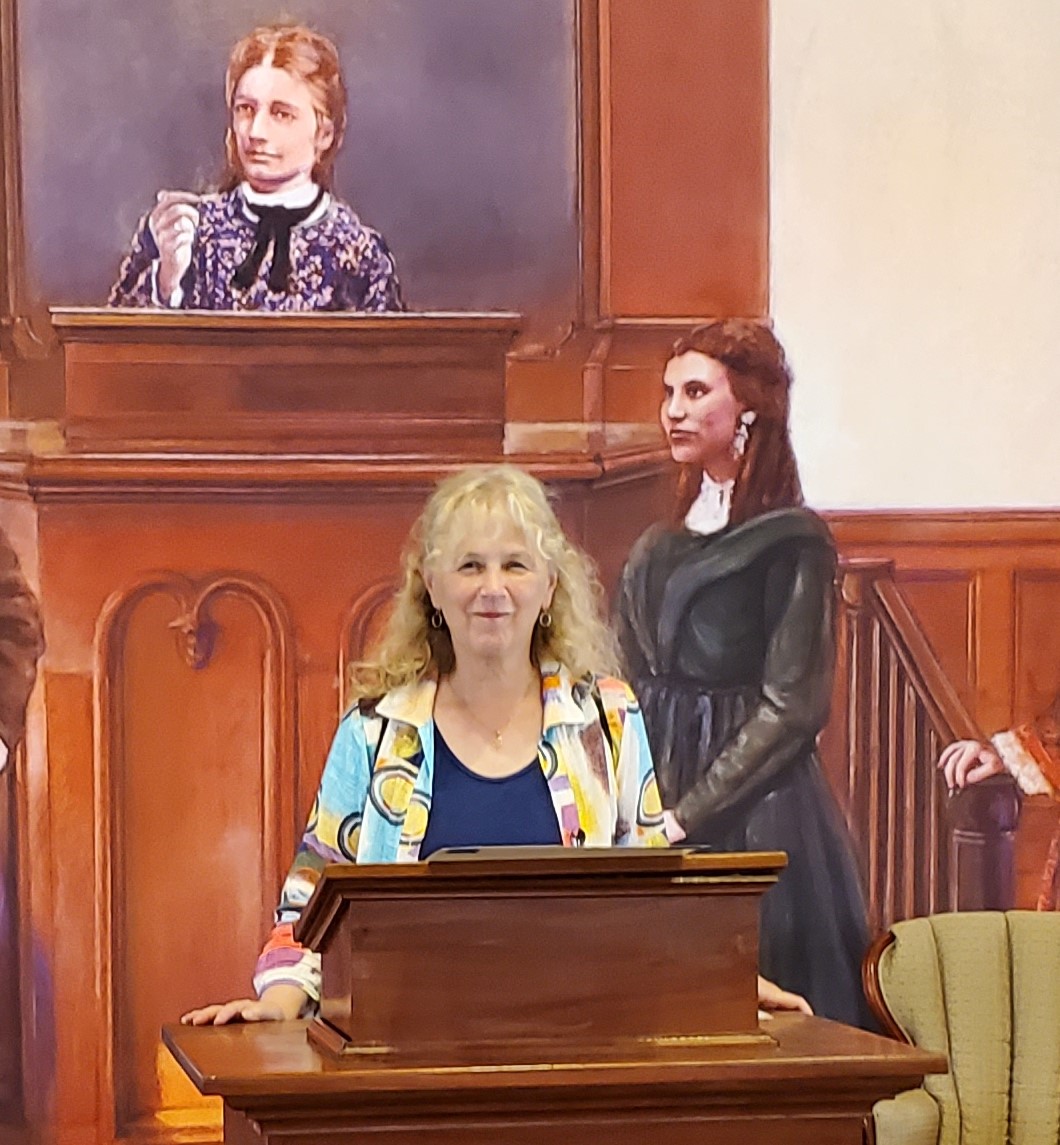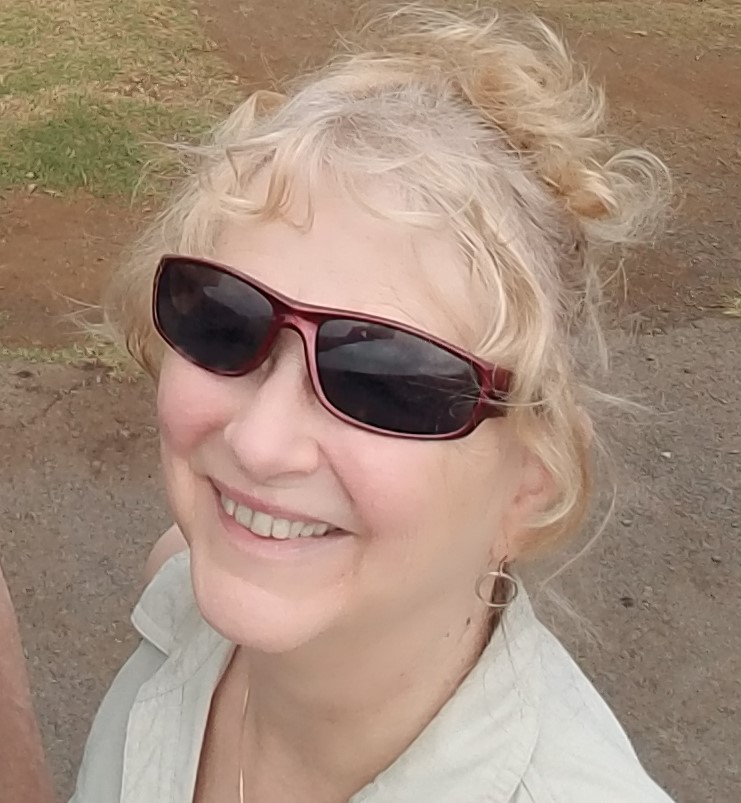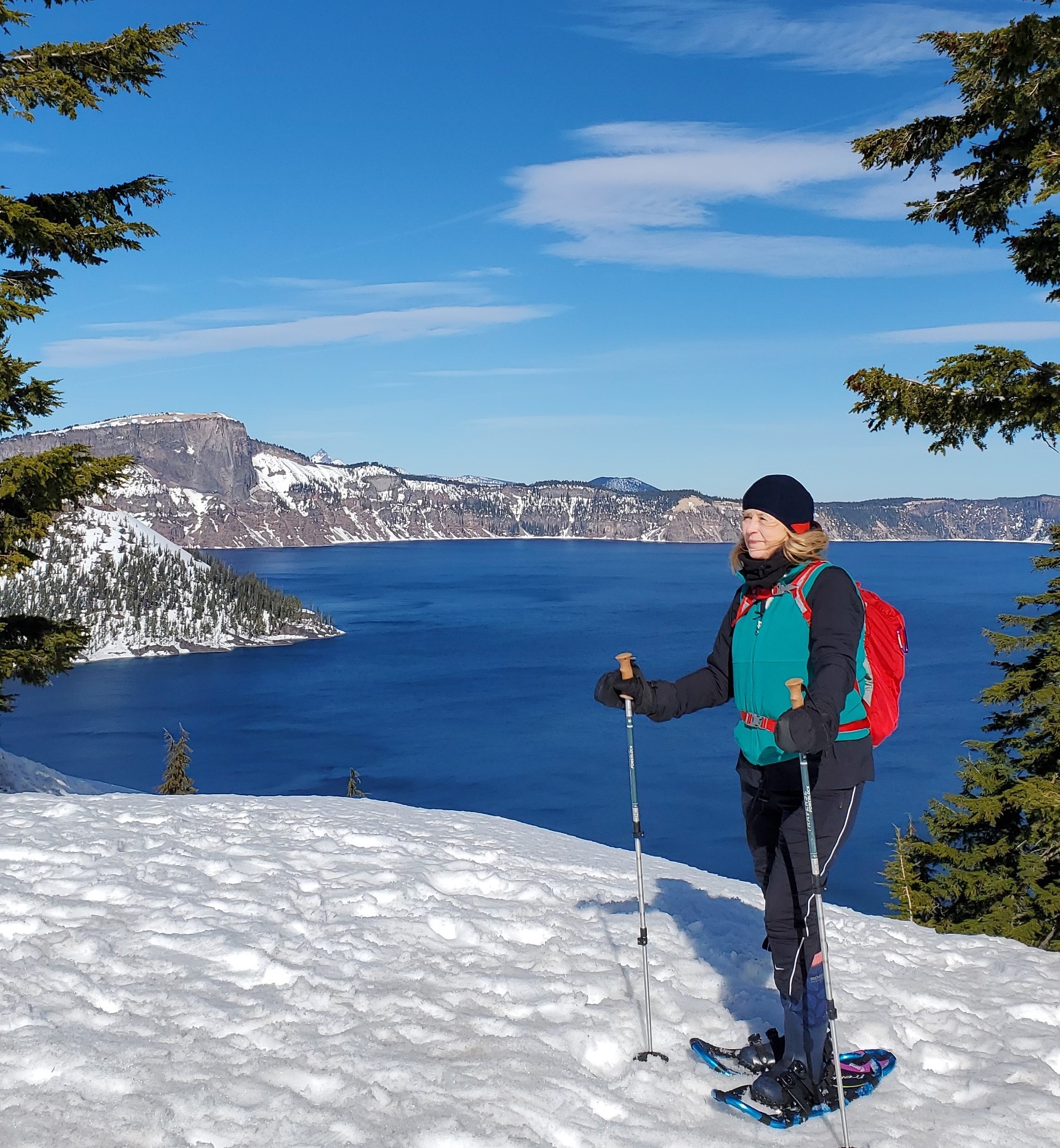 ---
Greedily Altruistic
Your time is valuable. After all, time is your life.
drB is an enthusiastic champion for health and independence as the foundation of rewarding life-experience, with a passionate belief that wellbeing can be achieved with efficient investment of our time.
When it comes to harvesting the best level of wellbeing, greedy is good!
drB wants all of us "traveling companions" to collect the benefits she strives to deliver.
As a decades-long activist for "better government" she works to achieve governmental responsiveness that can hear each person's voice and take everyone's interest into consideration.
In a similar way, she wants PizzazzEE ©25 to deliver benefit to a wide audience for many years into the future. The goal is to make it self-sustaining and to build for each participant a personal cycle of continuous improvement.
---
PizzazzEE ©25
drB spent more than 21 years developing and refining PizzazzEE ©25:

Evaluating hundreds of exercises from numerous disciplines.
Considering key aspects for achieving victories against pain and injury during her years of professional practice and direct patient care.
Reviewing thousands of pages of physical therapy techniques, anatomy texts, and also her own student-notes from, biomechanics, neuro-muscular skeletal studies and even dissection labs.
Testing the sequencing, timing and progression for innumerable exercise combinations. Selecting the safest, most time-efficient of these combinations for inclusion in the program.
Creating the audio directions and then refining the instructional clarity by seeking input from a wide variety of testing participants.
---
Education
Undergraduate Degree in Education (music and special education)
Post-graduate Work in Music Therapy (Registered Music Therapist)
Master's Degree in Hospital and Health Care Administration
Pre-Med Studies
Doctorate in Chiropractic (magna cum laude honors)
Years* of Professional Continuing Education [*A lady never reveals her years!]
---
Related Writing
AgingWithPizzazz.com — Youngevity for your Second 50 years.

Twice a month blog posts, since 2014, including content covering healthcare research, quality of life, thought provoking topics and just plain fun. (AgingWithPizzazz.com)

120 Years and Holding:
A Smorgasbord of Options for Everyday Wellness & Superior Longevity

Component Publishing, LLC 2001
ISBN‑10: 0970112602
ISBN‑13: 978‑0970112606

The size of this 8-volume book set was intimidating for the average reader and is now out of print. Over the years, much of the content explored in these volumes proved to be significantly prescient.

Health Issues Behind Health Reform

Contributor and primary editor. Complied and published by the League of Women Voters of Arizona, 2009.
---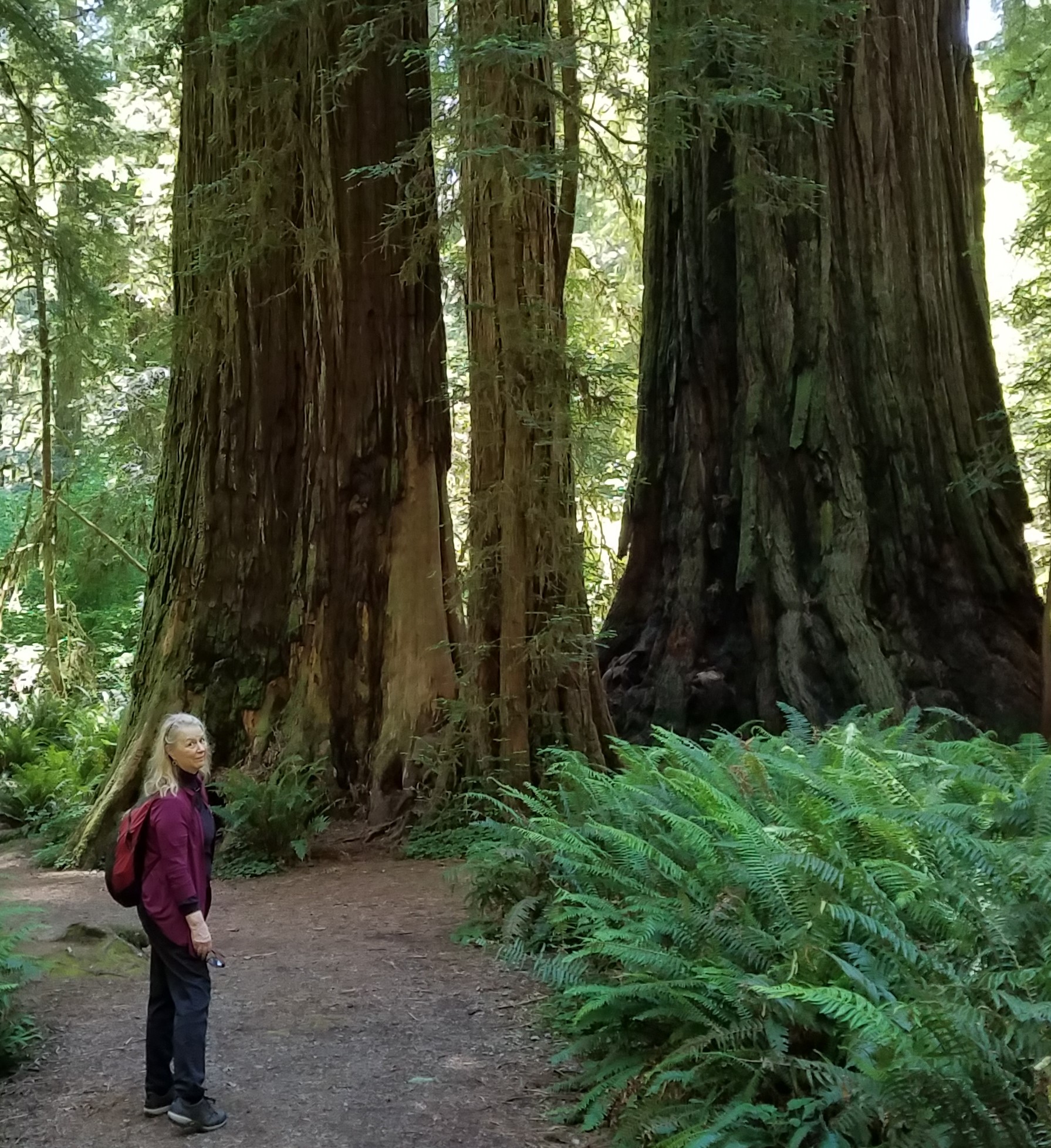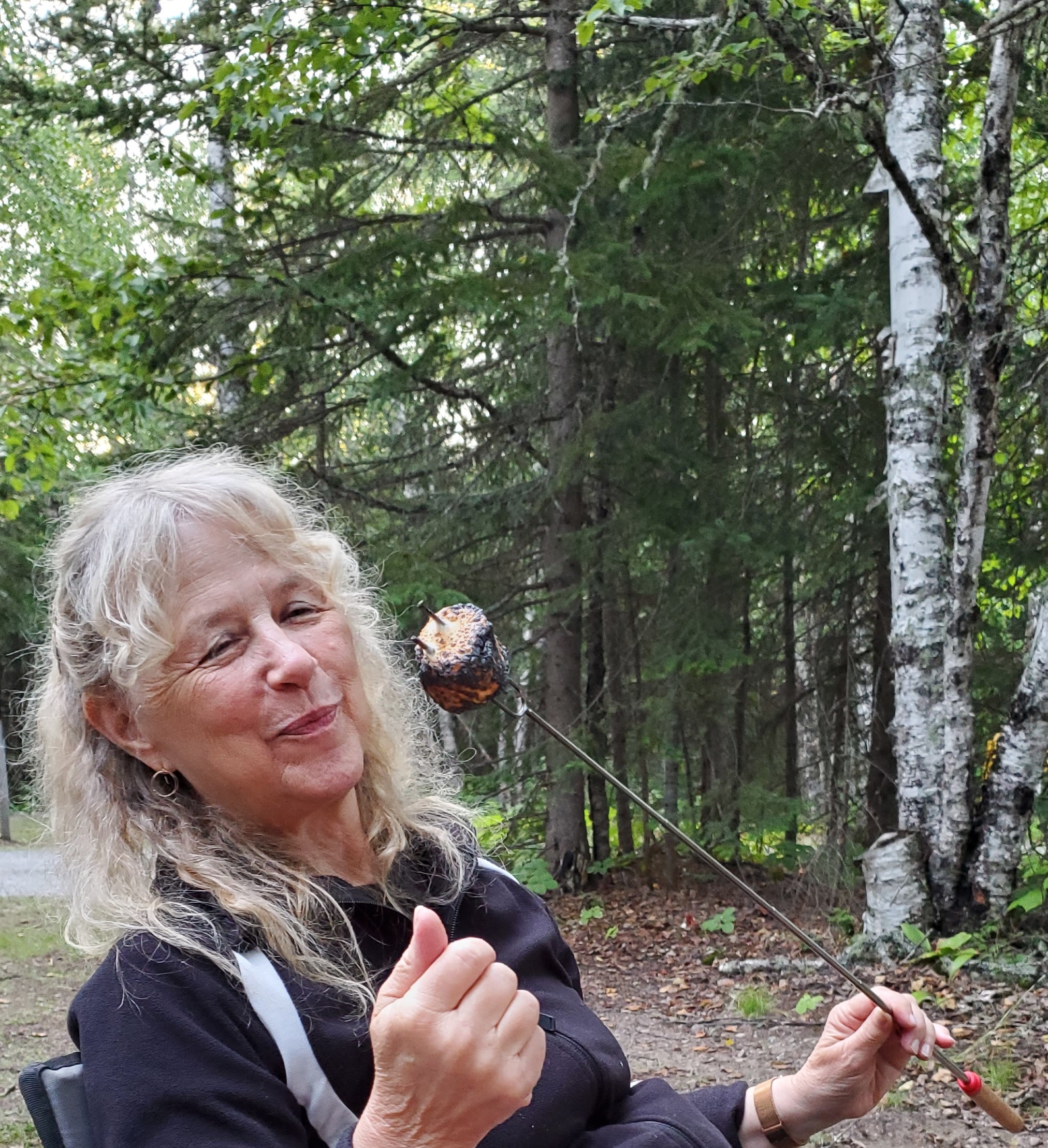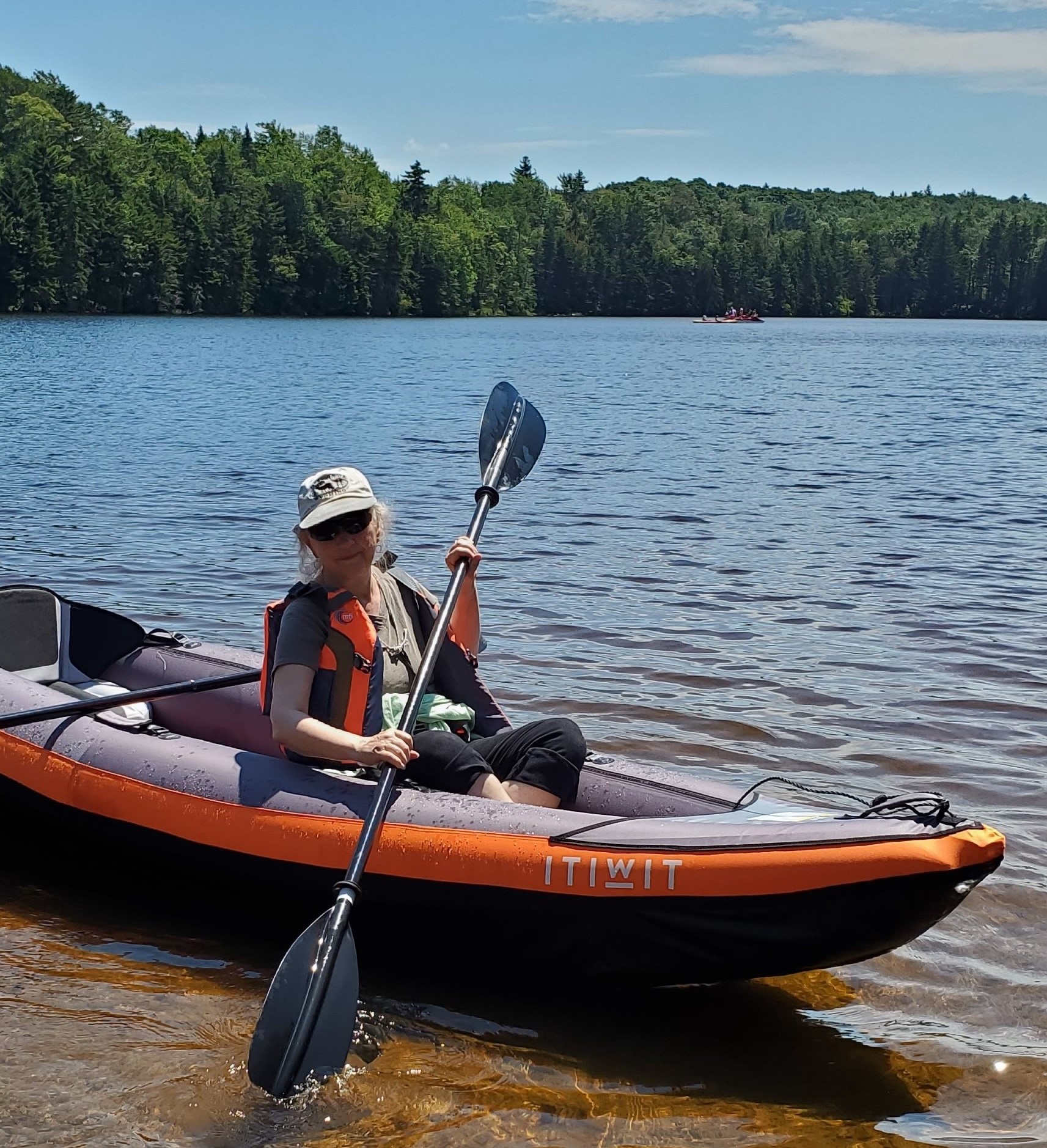 ---
PizzazzEE ©
copyright 2020
P.O. Box 12, Ashland OR 97520
All rights reserved.